A Toolkit for Cancer Care
Our goal is to continue to provide the CanHEAL toolkit free of charge to those who need it. We need your help to make that happen going into the future.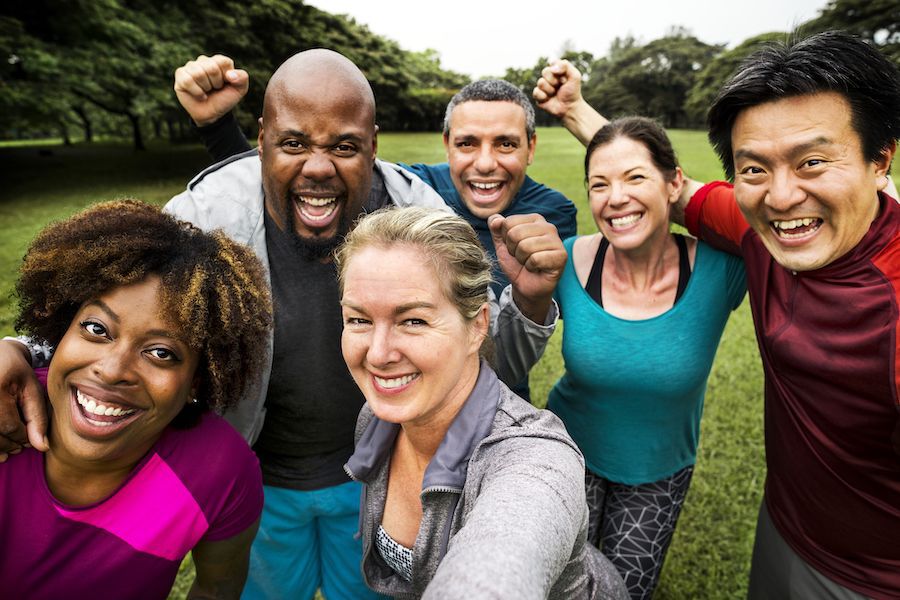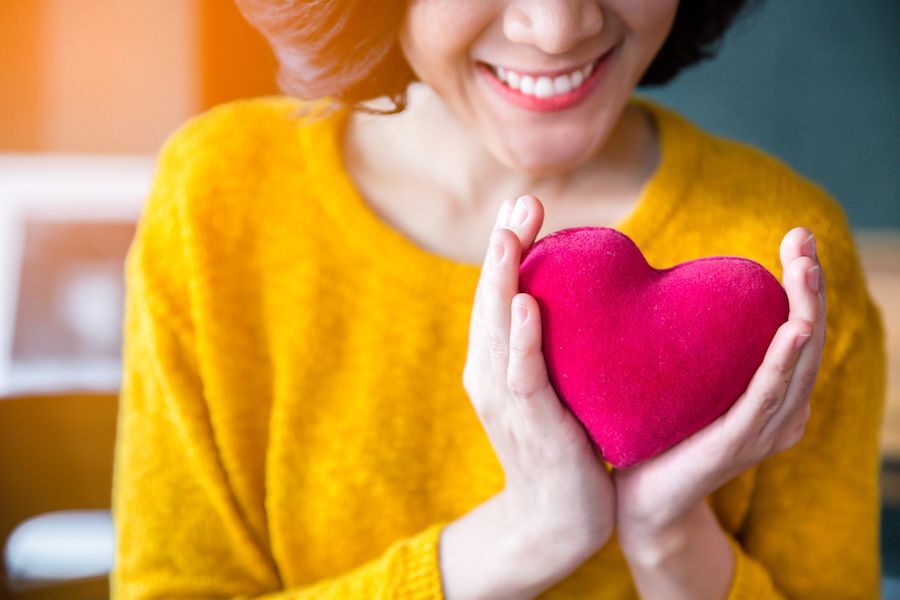 An educational tool intended for anyone interested in learning more about living well with cancer and beyond cancer.
Created by the Andrew Weil Center for Integrative Medicine, with generous support from the Scheidel Foundation.

---