AWCIM Toolkits for Patients
---
The Andew Weil Center for Integrative Medicine is pleased to offer these toolkits for patient education, with free access to all.
---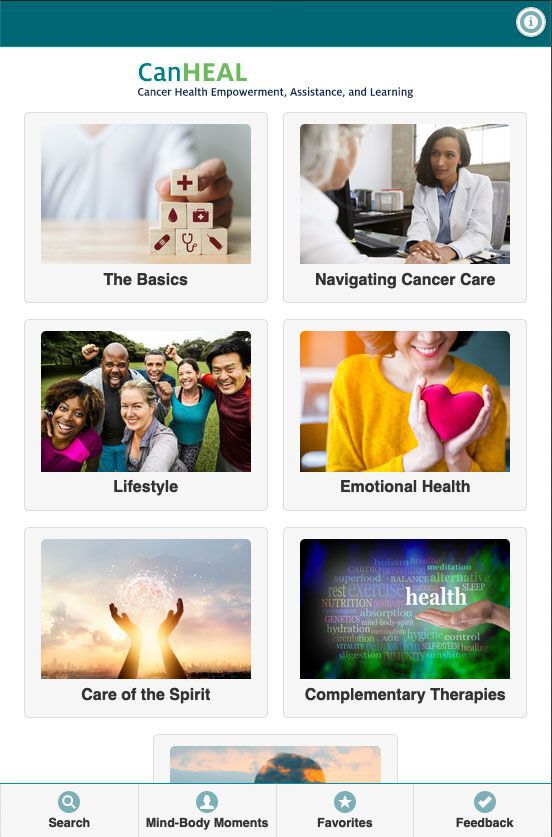 This integrative cancer care toolkit has been developed to help those recently diagnosed feel less overwhelmed, learn about approaches to support their treatment and overall wellbeing, and gain access to useful resources.
Therapeutic Psychedelics
In this current phase of clinical psychedelic medicine, as we move toward FDA-approval of new protocols with MDMA and psilocybin, and build upon our growing experience with ketamine-assisted psychotherapy (KAP), the field is making its way toward a more refined practice. Springing from the first wave of clinical psychedelic research and, ideally, rooted in ancestral wisdom, practitioners and scientists are forging a new chapter in mental healthcare.
The Andrew Weil Center for Integrative Medicine (AWCIM) is committed to whole person integrative care. It is important to provide evidence-based educational information about new approaches to health and wellbeing. Our Therapeutic Psychedelics Toolkit is being offered free to the public for ease of accessing reputable information on the topic. Always consult with your healthcare provider before embarking on any treatment approach.
---
Created and maintained by the Andrew Weil Center for Integrative Medicine, with generous support from our sponsors.
Our goal is to continue to provide these patient toolkits free of charge to those who need it. We need your help to continue that effort into the future.
---